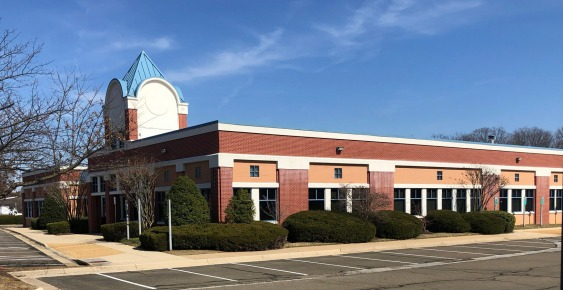 Engineered for an Engaging Learning Environment
Introducing our thoughtfully designed campus, featuring dedicated sections for the Elementary and Middle School levels. Each section provides specialized classrooms and facilities that cater to the unique needs of students in different age groups. Our aim is to create an optimal learning environment that fosters growth, engagement, and success.
Ensuring Safety and Security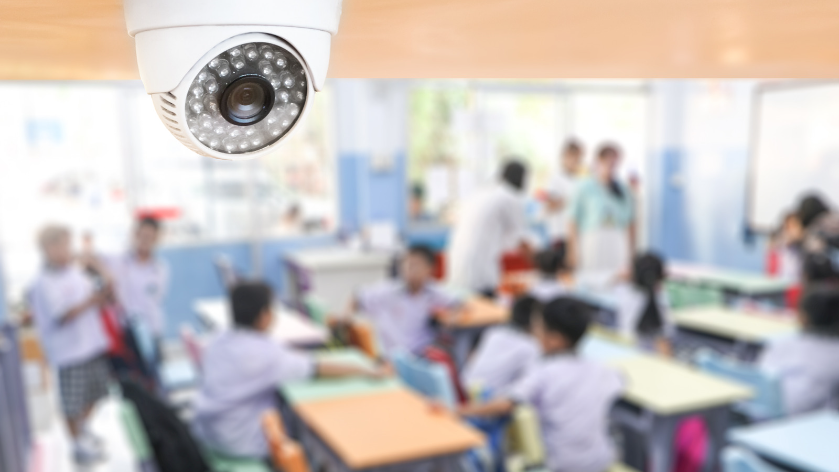 At Woodbridge Islamic School, we prioritize the safety and security of our students.
Our campus is equipped with state-of-the-art security measures, including surveillance cameras placed strategically throughout all hallways and classrooms. With these measures in place, parents can have peace of mind knowing that their children are in a secure learning environment.
Featuring: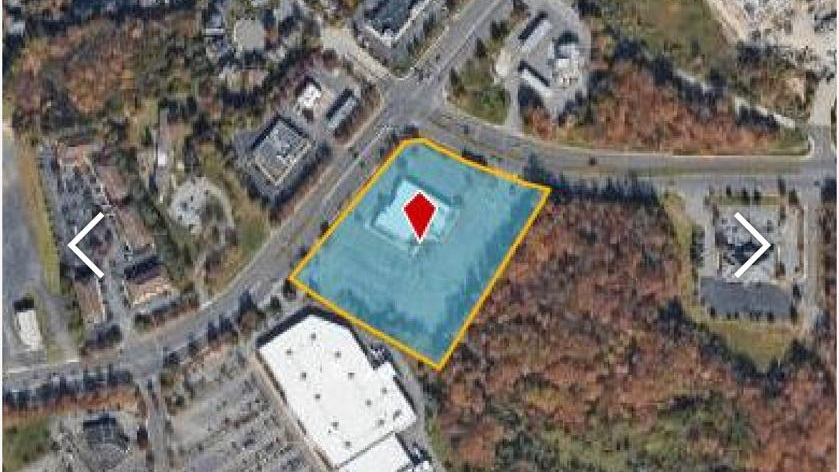 Located in the heart of Woodbridge, near many facilities and amenities in the area
15 classrooms providing a calm learning environment
Secure facility with upgraded surveillance.
Fully featured multi-purpose room and media center
Cutting-edge IT network infrastructure
Convenient Pick-up and drop-of round about
20,000 sq ft on 6 acres of land
Ample parking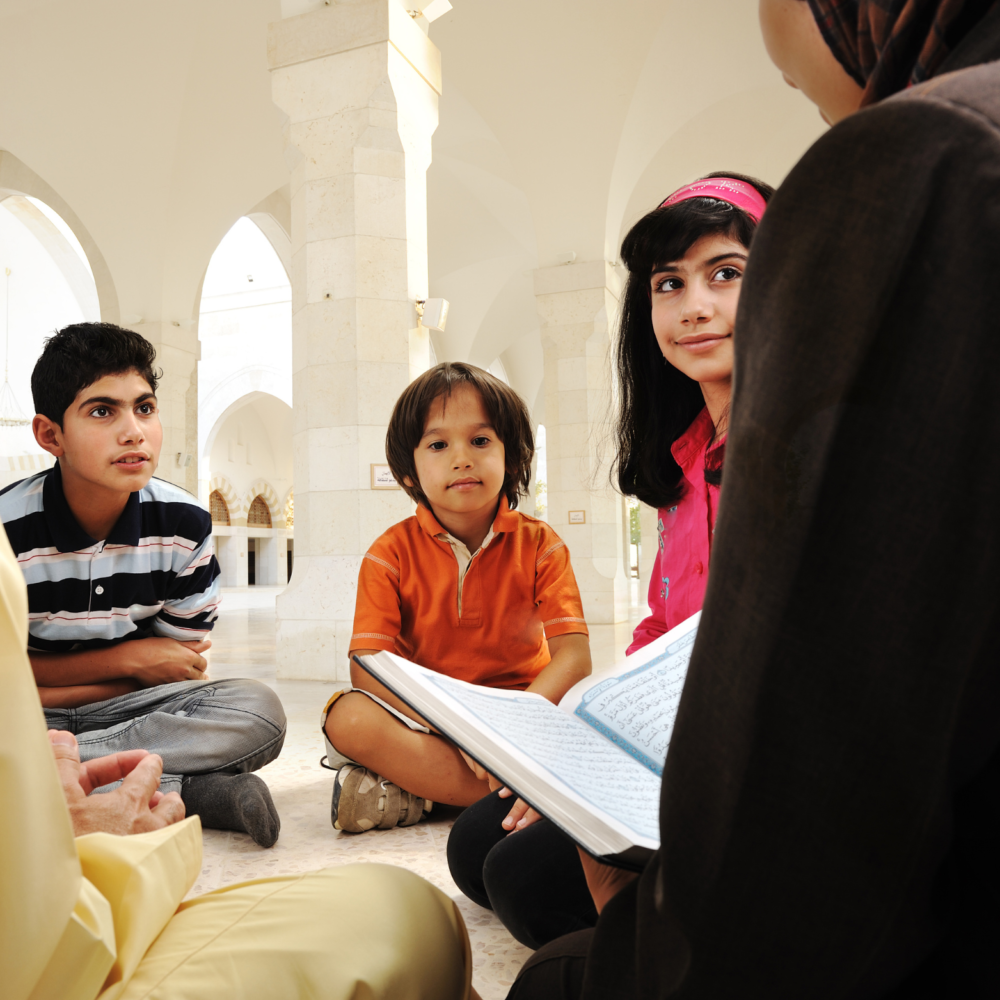 Get Started