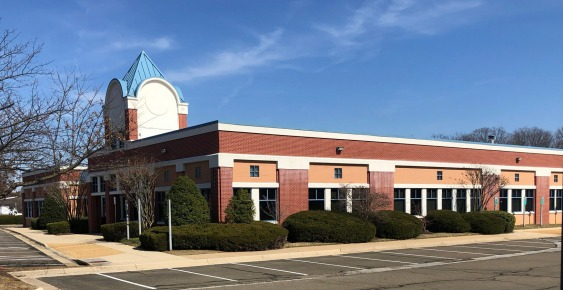 Facilities
An Environment for Learning
What does our school have?
Introducing a new and exciting educational opportunity in Prince William County! Imagine your child attending a school that is housed in a former private university building, boasting over 20,000 square feet of space and state-of-the-art facilities. With more than 15 spacious and modern classrooms, a fully equipped library, a cutting-edge computer lab, a convenient cafeteria, and a spacious administrative office, your child will have access to everything they need to succeed. And with ample parking, you can rest assured that drop-off and pick-up will be a breeze. Located on over 6 acres of lush and expansive land, this new school offers a unique and unparalleled learning environment. Enroll your child today and give them the gift of a bright future!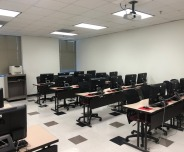 Featuring:
20,000 sq ft of contemporary space situated on 6 acres
Fully stocked library with Islamic and secular literature
Cutting-edge computer lab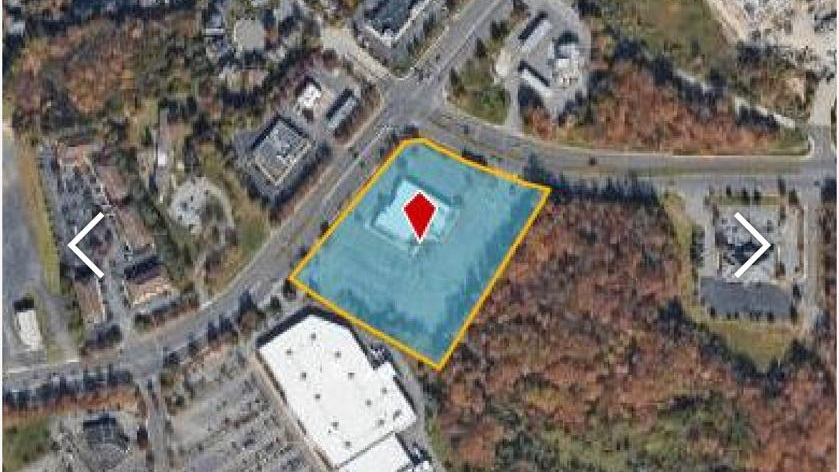 Convenient, 100% Zabihah Halal cafeteria
Ample parking for pick-up and drop-off
15 classrooms providing a calm learning environment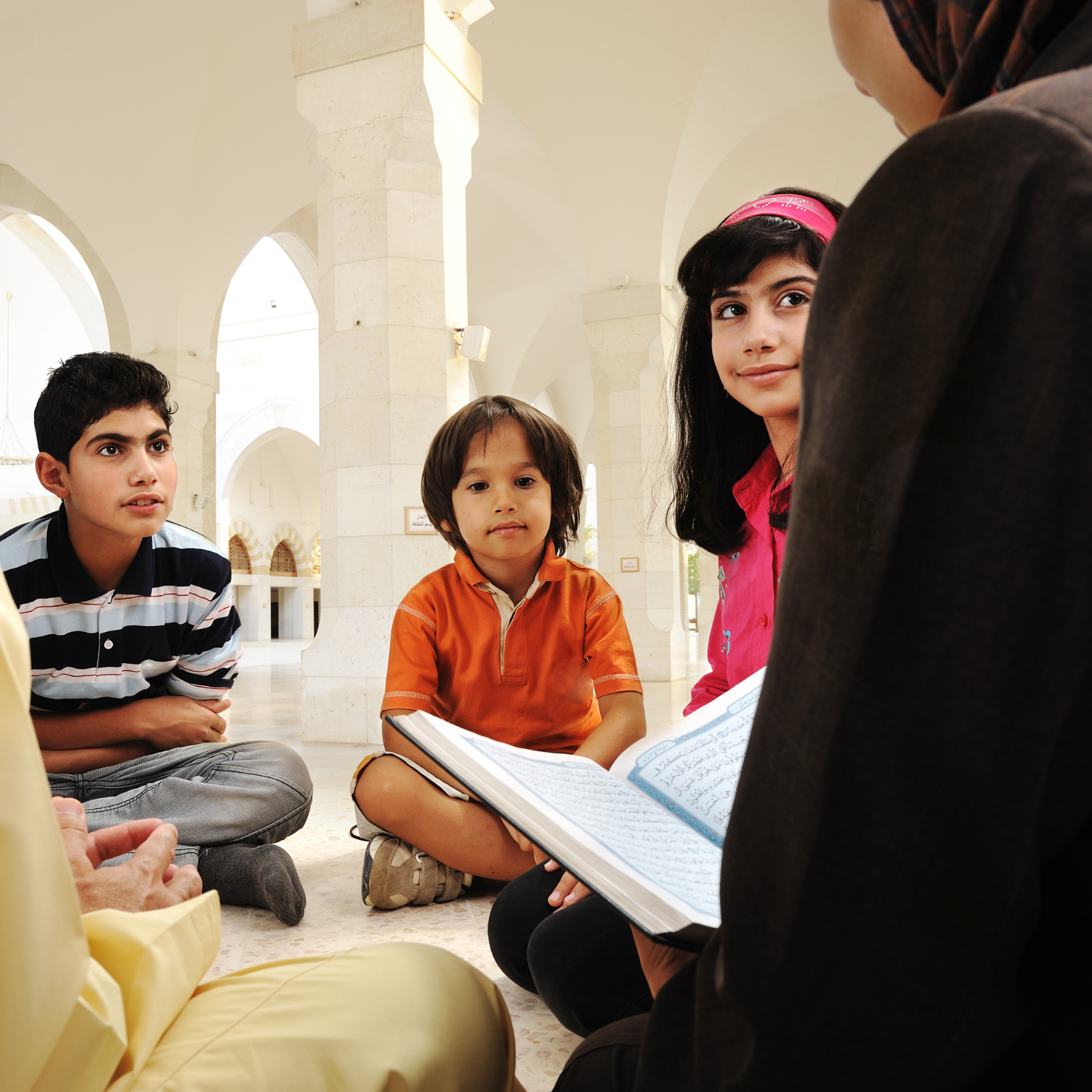 Feeling inspired?
Get Started