Woodbridge Islamic School
Providing Excellence in Faith & Life
At this new Islamic school, we foster a supportive and inclusive environment where students can develop their critical thinking and creativity while building a strong sense of community. Our faculty and staff are dedicated to helping each student reach their full potential, both academically and personally. We provide a variety of opportunities for students to get involved and make a positive impact on their community, developing confident, responsible, and well-rounded individuals. At this school, your child will be immersed in an educational journey that is designed to help unlock their potential and ensure success. What we offer
A New Type of Islamic School
The primary objective of Woodbridge Islamic School is to provide quality Islamic Education in the modern contemporary world. The central focus being the Arabic language as the key building block to all the other fields of Islamic Studies. Our programs and curriculum are designed to provide students an in-depth view into the classical sciences. We use the latest cloud technologies to deliver educational content to provide students an integrated platform of educational resources.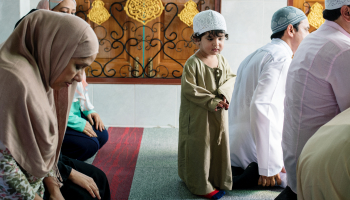 Elementary School
---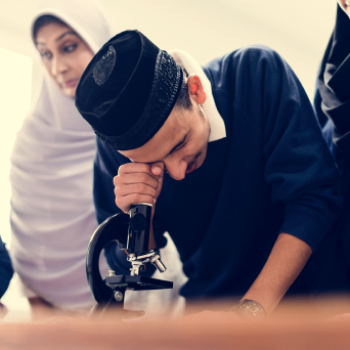 Middle School
---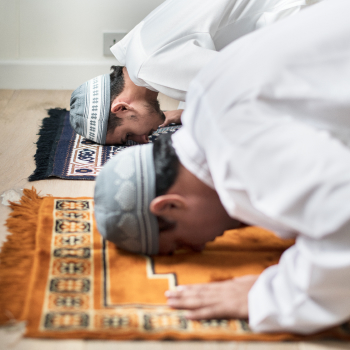 Islamic Studies
---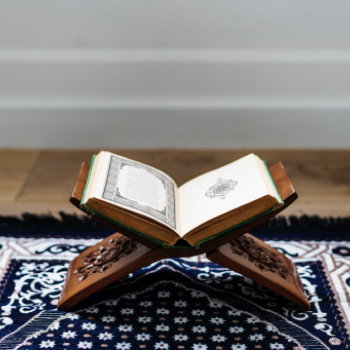 Hifz Program
---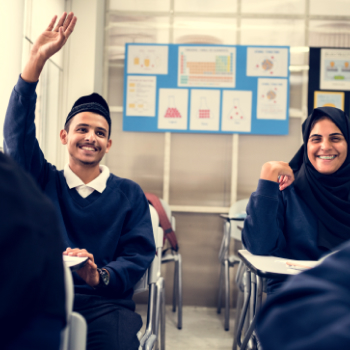 MAP Testing
---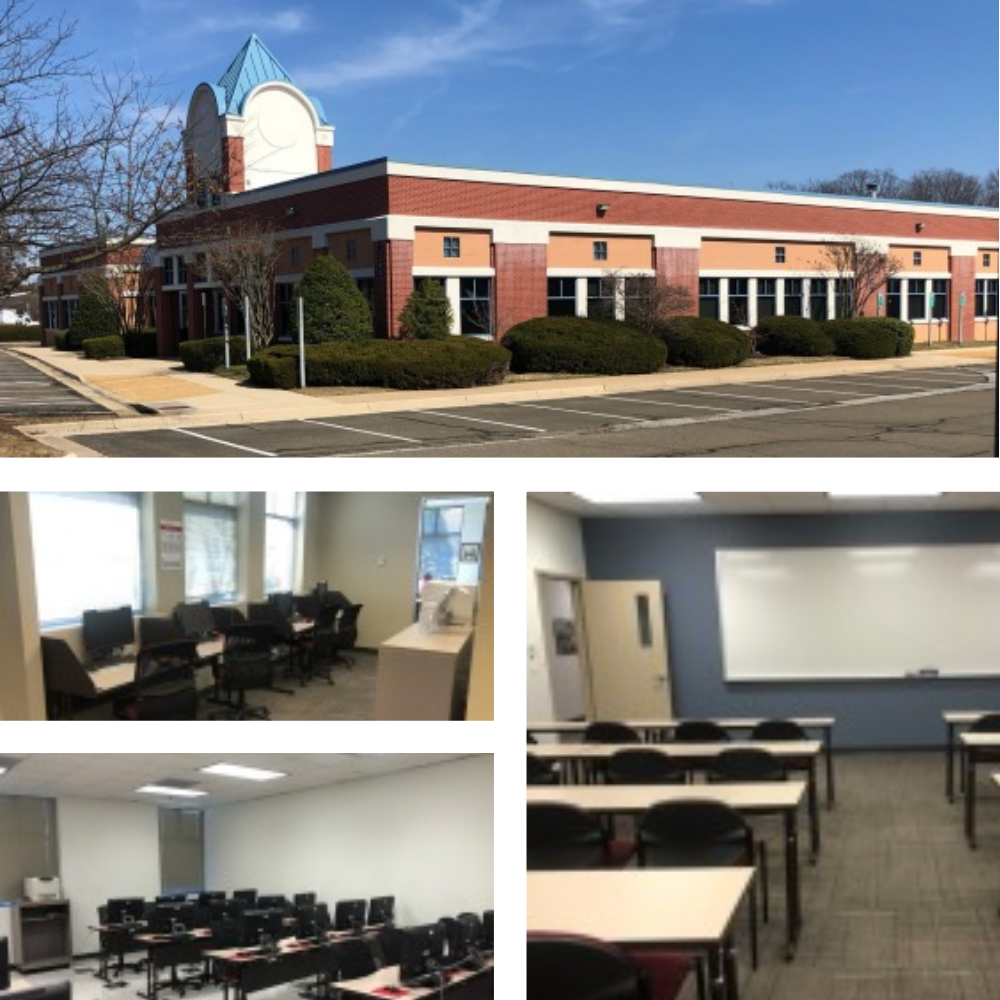 The Facilities
State-of-the-Art, Rooted in Tradition
This new school in Prince William County offers a safe and comfortable learning environment, with a modern and expansive facility built to instill excellence in children. With plenty of parking, parents can be assured their children will have access to everything they need for success.
Room to grow: 20,000 sq ft of contemporary space situated on 6 acres
Nutritious and Convenient: Convenient, 100% Zabihah Halal cafeteria
21st Century Skills: Cutting-edge computer lab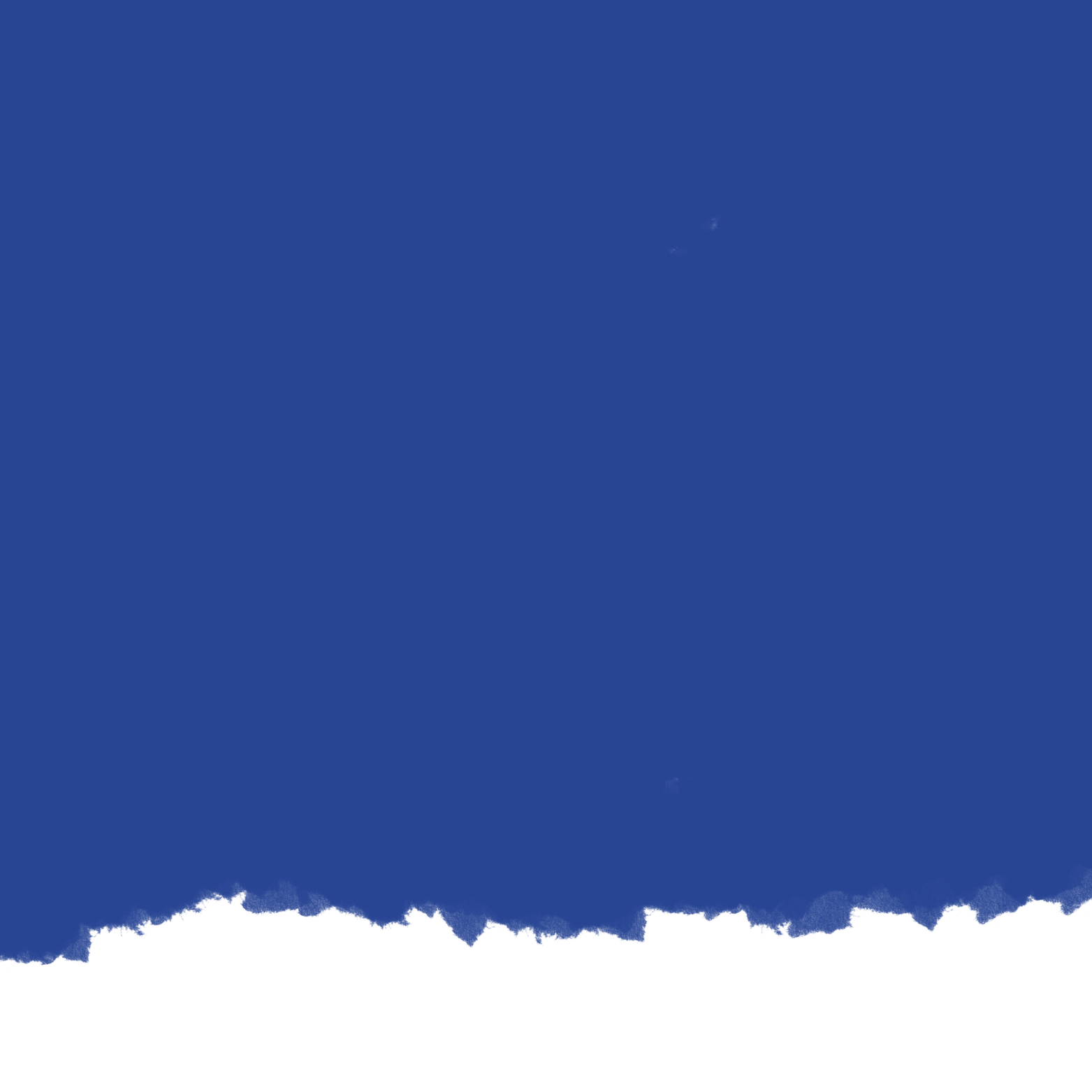 Our Values
What We Stand for
The new Islamic school is dedicated to providing students with a well-rounded education that emphasizes both academic excellence and the teachings of Islam. The school's mission is to instill in its students the values of integrity, compassion, respect, and responsibility, as well as a deep appreciation for their faith.

Mission
We provide a comprehensive education that combines academic rigor with character development rooted in Islamic tradition, to produce well-rounded, knowledgeable, and ethical graduates.

Philosophy
Our philosophy is to provide students with a holistic education that prepares them for success both academically and personally, by promoting academic excellence and instilling strong character traits grounded in the Islamic tradition.

Integrity
We value academic integrity and are committed to fostering a culture of honesty and responsibility among our students by providing them with the resources and support needed to achieve their full potential and promoting a strong moral foundation.
Frequently Asked Questions
Learn More About the School
How are Materials Accessed?

Students are issued a School email account which can then access the Office 365 platform or they can use their credentials to access any App independently from any of their devices.
Are The Classes Held Live?

With the live class subscription or the Guided Learning subscription, students are scheduled to attend the class. Attendance is taken and maintained for records.
What if I miss the live class? Is it recorded?

Attendance of Live Classes is required. Where circumstances permit, students always have On Demand Videos available for post lecture review.
Is there certification documentation provided for Homeshcooling students?

Homeschooling students receive grade advancement certification upon completion of grade. All records are maintained and filed with the County.
What is a Hifz Program Certification?

Full time & Part time Hifz program students receive certification of completion (or traditionally known as Iijazah) which authorizes them to teach Qu'ran memorization.
Are assignments graded?

Yes, Assignments are graded and teachers provide feedback where it is necessary.
Are there any exams?

Yes, Students must compete them to receive a certification of completion Teachers may have the option to hold secure quizzes and exams online where necessary.
What are the Technology Requirements?

Laptops with a built in microphone and webcam are recommended as the primary learning tool.
Is there a refund policy?

Yes, In the unfortunate event that our services are of unsatisfactory, We will issue a refund to your original payment account. Please allow 5-10 business days for the process to complete.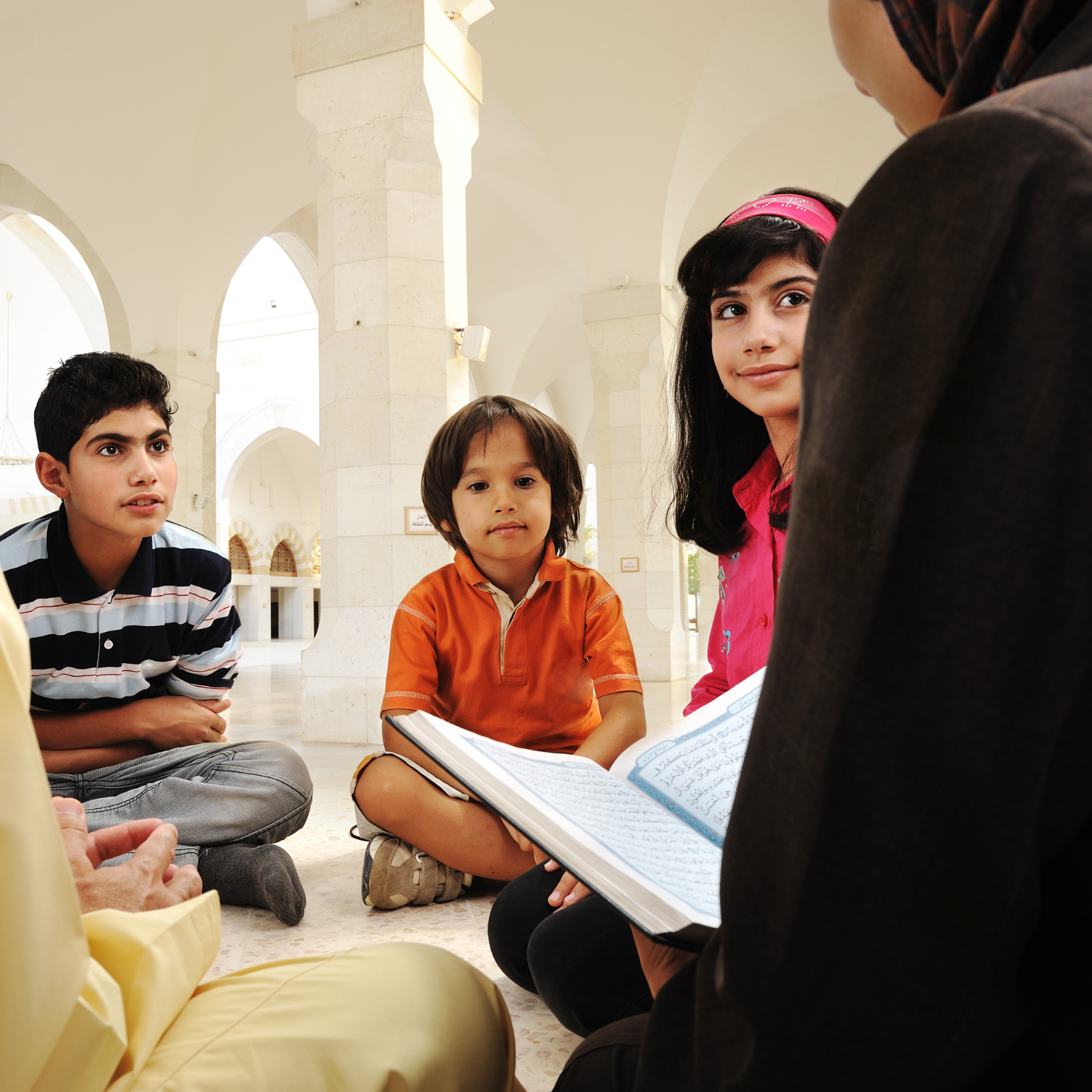 Feeling inspired?
Get Started