Woodbridge Islamic School
Providing Excellence in Faith & Life
At Woodbridge Islamic School, we foster a supportive and inclusive environment where students can develop their critical thinking and creativity while building a strong sense of community. Our faculty and staff are dedicated to helping each student reach their full potential, both academically and personally. We provide a variety of opportunities for students to get involved and make a positive impact on their community, developing confident, responsible, and well-rounded individuals. At this school, your child will be immersed in an educational journey that is designed to help unlock their potential and ensure success. What we offer
At Woodbridge Islamic School, our foremost goal is to deliver exceptional Islamic education that prepares students for success in the modern world. We prioritize core subjects like mathematics, language arts, history, and science, seamlessly integrated with comprehensive Islamic studies. In our unwavering commitment to excellence, we believe that providing top-notch educational materials, state-of-the-art facilities, and a supportive learning environment are crucial in fostering academic excellence and personal growth among our students.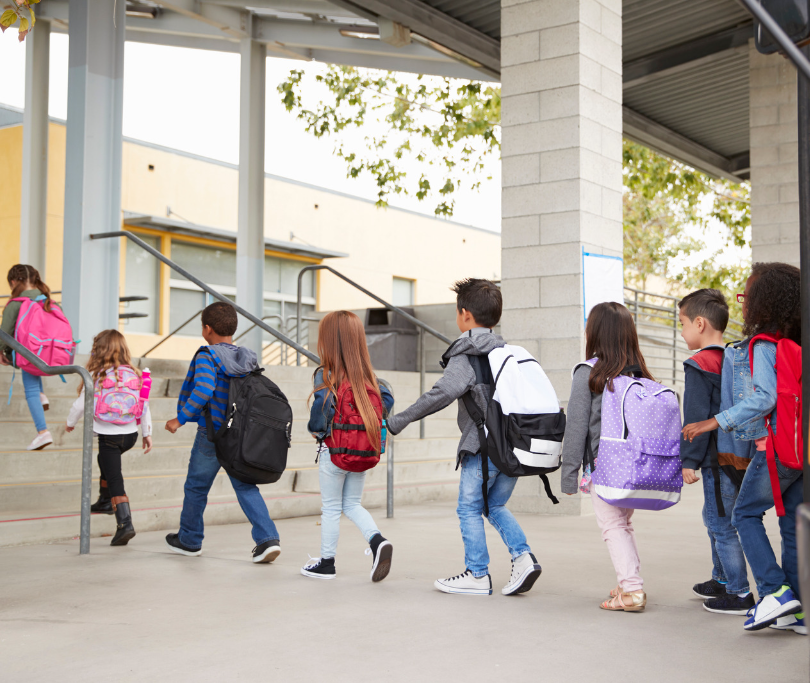 Elementary School
---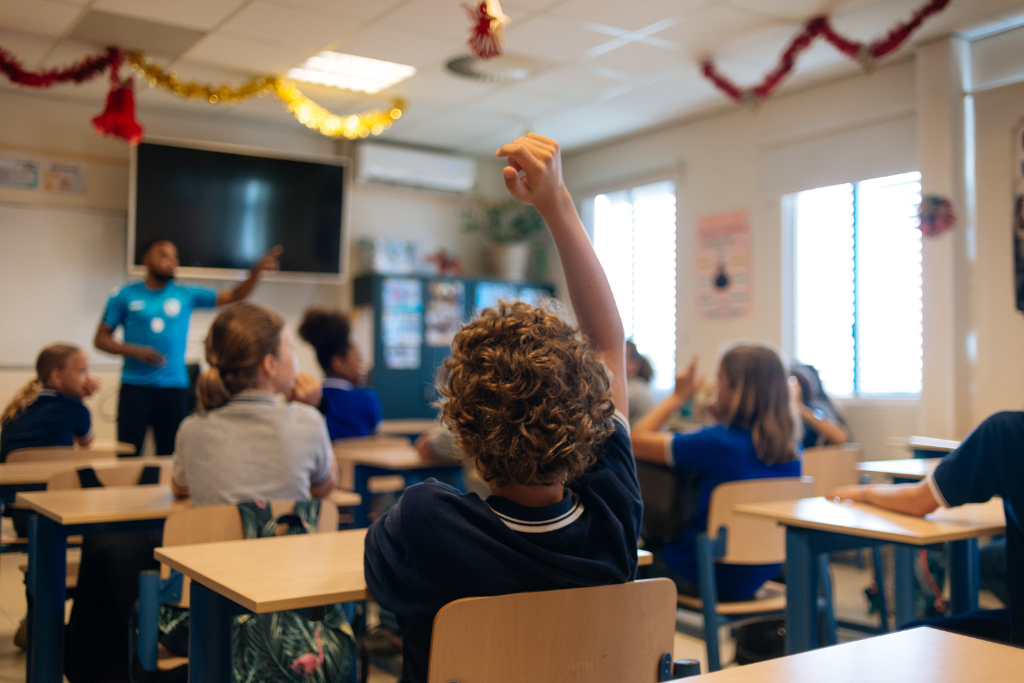 Middle School
---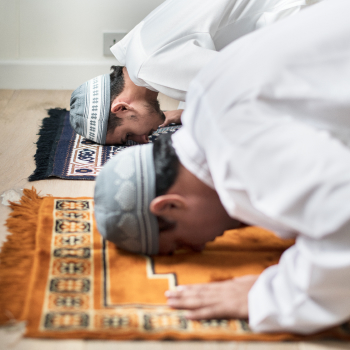 Islamic Studies
---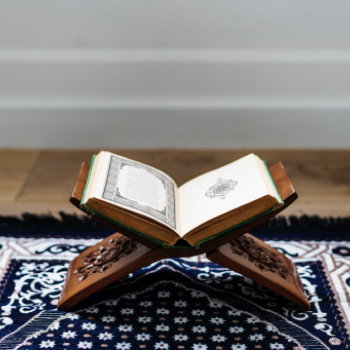 Hifz ul Quran Program
---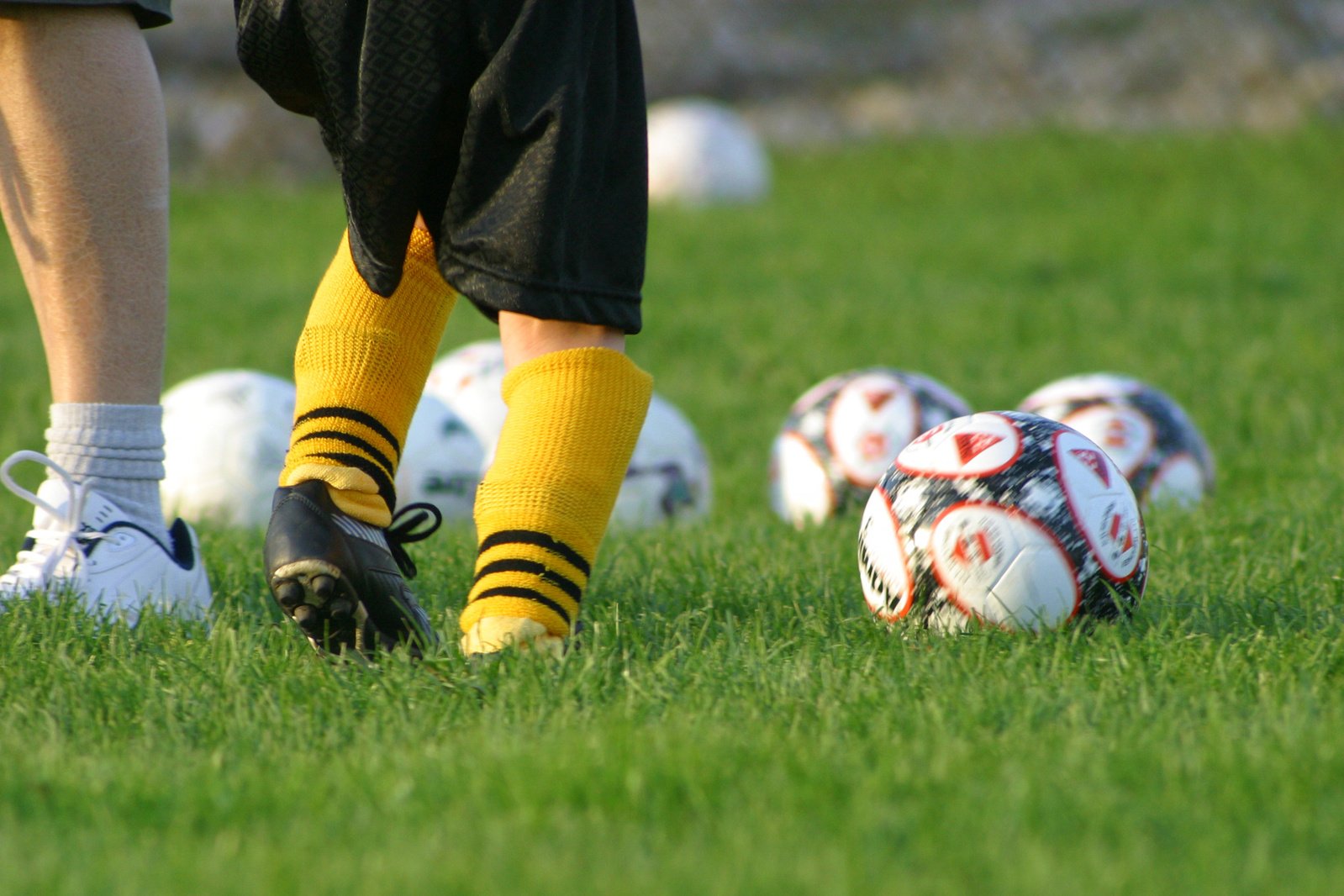 Extracurricular Activities
---
Upcoming Events
The Facilities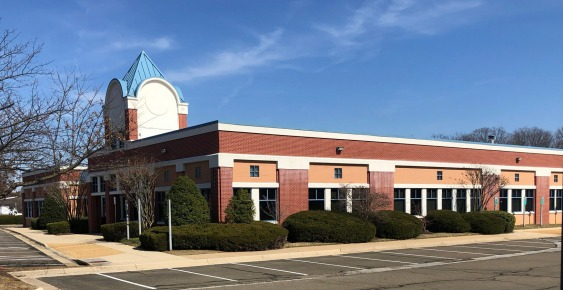 This new school in Prince William County offers a safe and comfortable learning environment, with a modern and expansive facility built to instill excellence in children.
Room to Grow and Expand!
Spacious & Comfortable
Safe and Secure building
Convenient Location
Ample Parking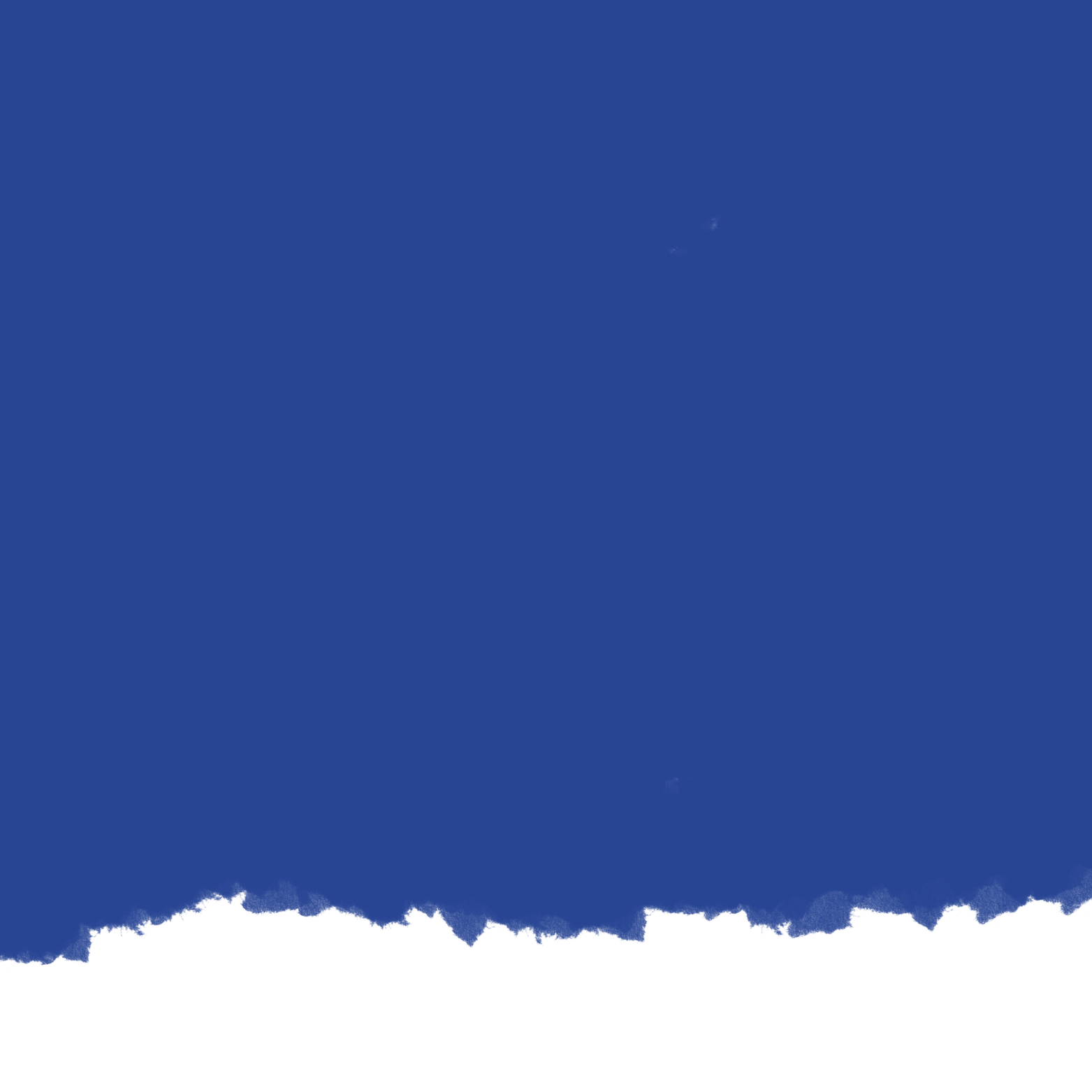 Our Values

About Us
WIS is committed to providing students with a well-rounded education rooted in the teachings of Islam. Our purpose is to foster a nurturing and inclusive environment that instills integrity, compassion, respect, and responsibility. Through innovative teaching methods, a comprehensive curriculum, and a supportive community, we strive to empower students to achieve academic excellence and develop into confident individuals who positively impact their communities and the world.

Philosophy
WIS embraces a philosophy centered on academic leadership, a highly qualified educational staff, and the integration of education industry best practices within our national culture. We empower students through a rigorous curriculum, fostering critical thinking, creativity, and a lifelong thirst for knowledge. By implementing innovative methodologies and technology, we create an inclusive, student-centered approach that prepares our diverse community for success in an ever-evolving world.

Integrity
WIS is deeply committed to fostering a culture of integrity, responsibility, and academic excellence. Our dedicated faculty and staff serve as role models, guiding students to make principled decisions and take ownership of their actions. Through a nurturing environment that promotes open dialogue and critical thinking, we cultivate individuals who exemplify integrity in all aspects of their lives. At WIS, integrity is a core value that underpins our commitment to developing ethical leaders and responsible global citizens.
Frequently Asked Questions
Which grade levels does Woodbridge Islamic School cater to, and is it open to both male and female students?

Woodbridge Islamic School offers education for Pre-K through 8th grade students. WIS is happy to welcome boys and girls!
Is Woodbridge Islamic School a private school?

Yes, Woodbridge Islamic School is a registered non-profit private educational institution. As a private school, we have the flexibility to design and implement a curriculum that meets the specific needs of our students while upholding our Islamic values and providing a nurturing environment for their overall development.
Does Woodbridge Islamic School follow a state-approved curriculum?

Yes, Woodbridge Islamic School follows a state-approved curriculum. Our school is based in Virginia, and our curriculum is designed in accordance with the framework and standards set by the Virginia Board of Education. This ensures that our students receive an education that meets the requirements and guidelines established by the state.
Does Woodbridge Islamic School offer any extracurricular activities?

Yes, Woodbridge Islamic School offers a variety of extracurricular activities, including sports, arts, and clubs.
Does Woodbridge Islamic School include religious studies and Islamic teachings in its curriculum?

Yes, Woodbridge Islamic School integrates religious studies and Islamic teachings into its curriculum. As part of our commitment to nurturing a strong foundation in faith, we provide a dedicated period for all students to participate in Quranic memorization, which upholds the tradition of preserving and perpetuating the Islamic faith.
Does Woodbridge Islamic School have a dress code or uniform policy?

Yes, Woodbridge Islamic School typically has a dress code or uniform policy that aligns with Islamic principles and values.
How can I apply for admission to Woodbridge Islamic School?

To apply for admission, you can visit the school's website or contact the admissions office for detailed instructions on the application process. Click Here to Apply or you can email us at [email protected]
Are there any financial aid or scholarship opportunities available at Woodbridge Islamic School?

Please reach out to the school's administration or admissions office to inquire about the availability and application process.